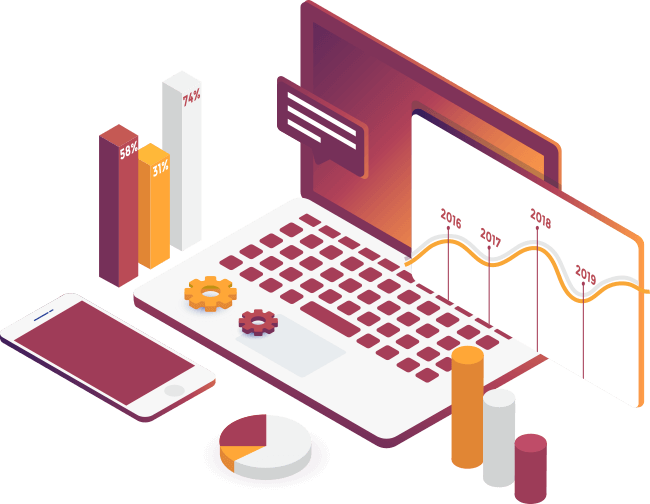 Brand & Reputation Mangement
Do you know what others are saying about your products or service online? We provide a number of services that allow you to get a better understanding of how your offerings are being received.
We can deliver a number of services:
Online monitoring of your brand, so you can stay on top of what people are saying.
Provide powerful actionable insights from your social media data.
Perform social media competitive analysis to see what type of posts and hashtags are working best for your competitors.
Set up an automated process to collect the ever important testimonials from your customers allowing you to increase conversions and build customer loyalty.
Design
If you need a logo design, banners or business cards we can help.
We can professionally design a logo that is unique to your business, with nearly unlimited revisions we make sure you are happy with the final product.
Need to give your business a fresh new look with a new banner or business card! Our team can get that sorted for you no problem.
We also offer our design services for brochures, annual reports, books, packaging and even movie props!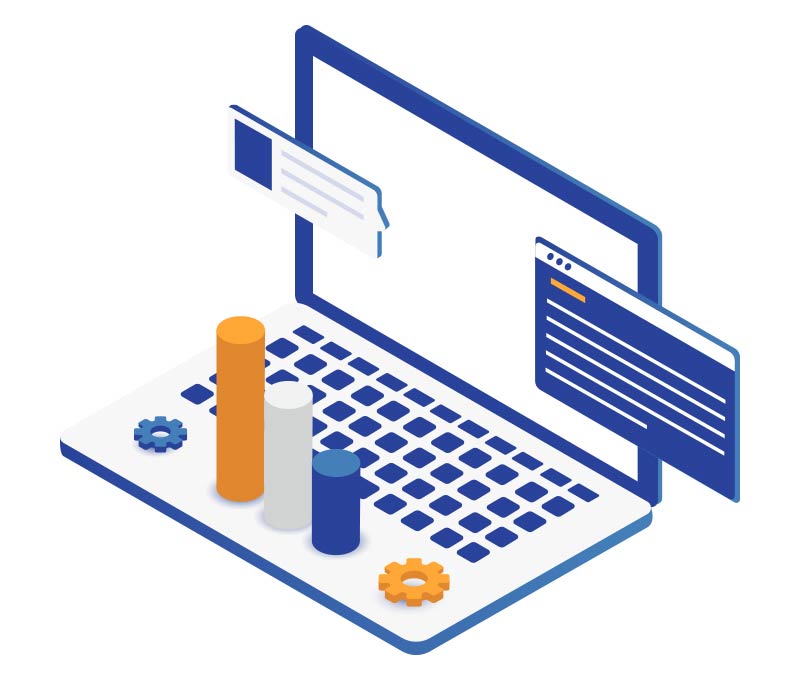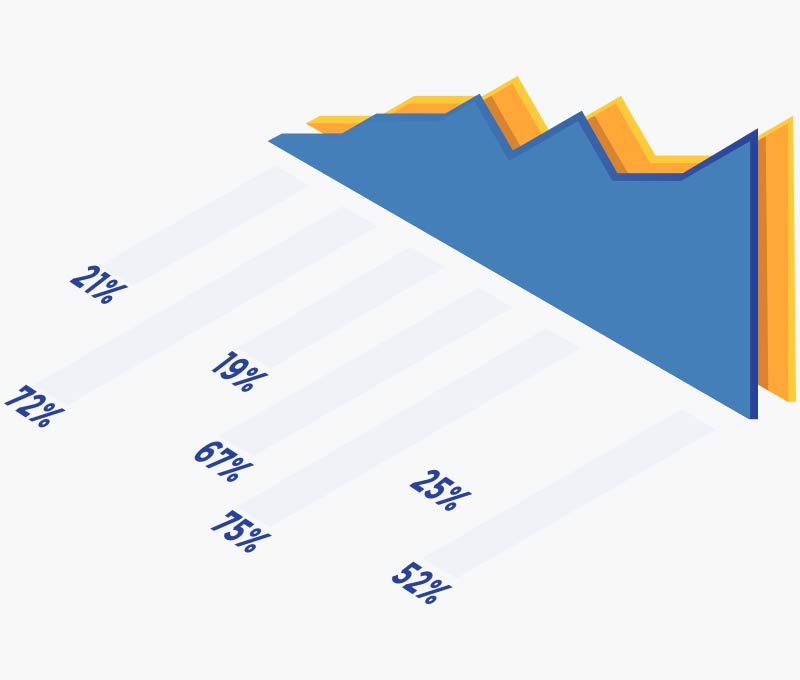 Development
We build good sites! That means that they have on-page SEO, clear calls to action and are all responsive (mobile friendly).
We can help with anything from a basic html site or wordpress site, to an ecommerce store and beyond.
Search Engine Optimisation
Many businesses have fallen into the 'if we build it, they will come' mentality when starting an online presence, but it doesn't take long to realise that without good ranking on Google and other search engines the amount of traffic you get could be minimal.
We have a massive amount of experience when it comes to SEO, and with google changing algorithms regularly it can be very difficult to keep ahead of the pack. That's why we offer monthly packages that keep your site getting the hits it needs.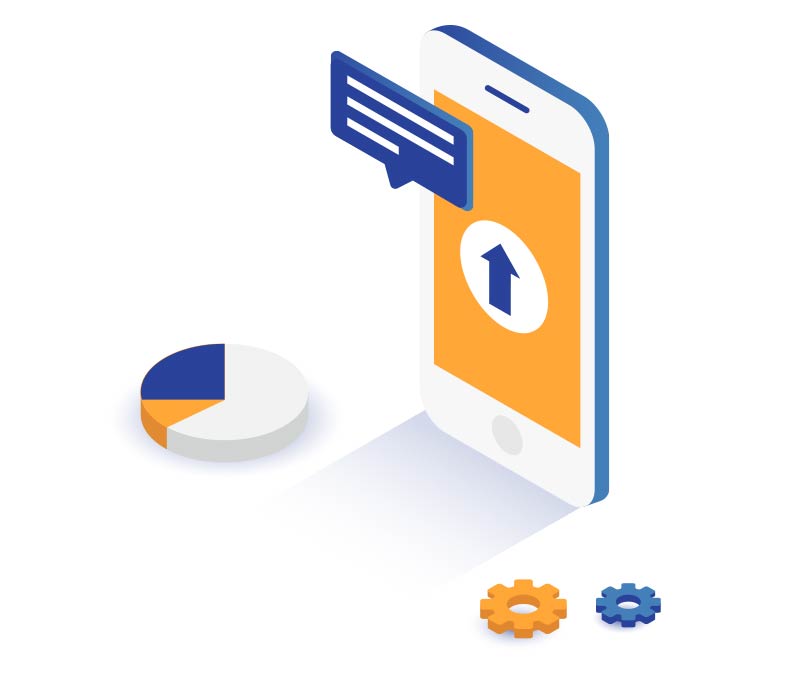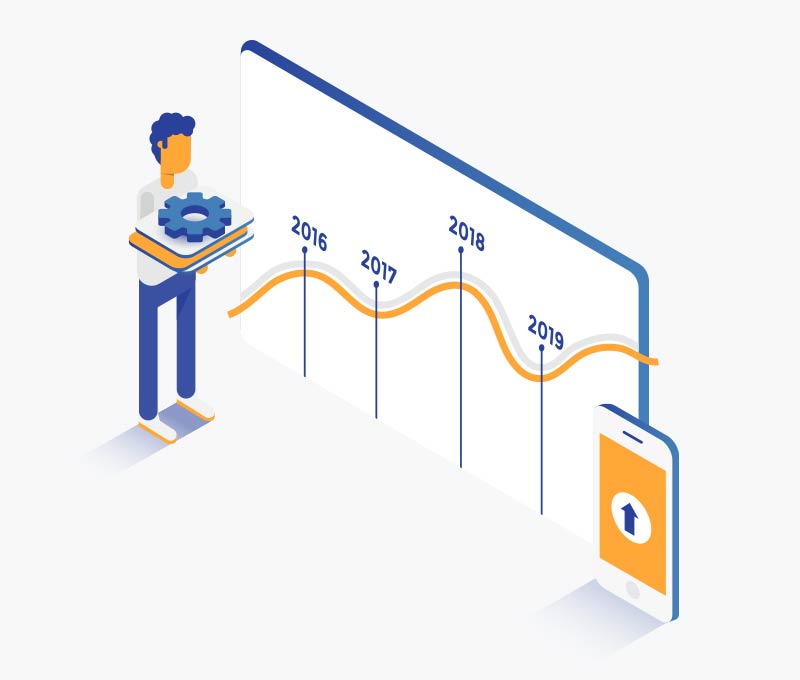 Management
Now you have a website where do you host it & keep it up-to-date?
We want to make online marketing as painless as possible, thats why we can host and keep your site running smoothly for a minimal amount each month. If you would rather host it yourself no problem!!
Got questions, need help?
It's as easy as filling out a contact form and pressing a button!