Rise above the crowd with the Elevated team.
We specialise in getting small business online and seen!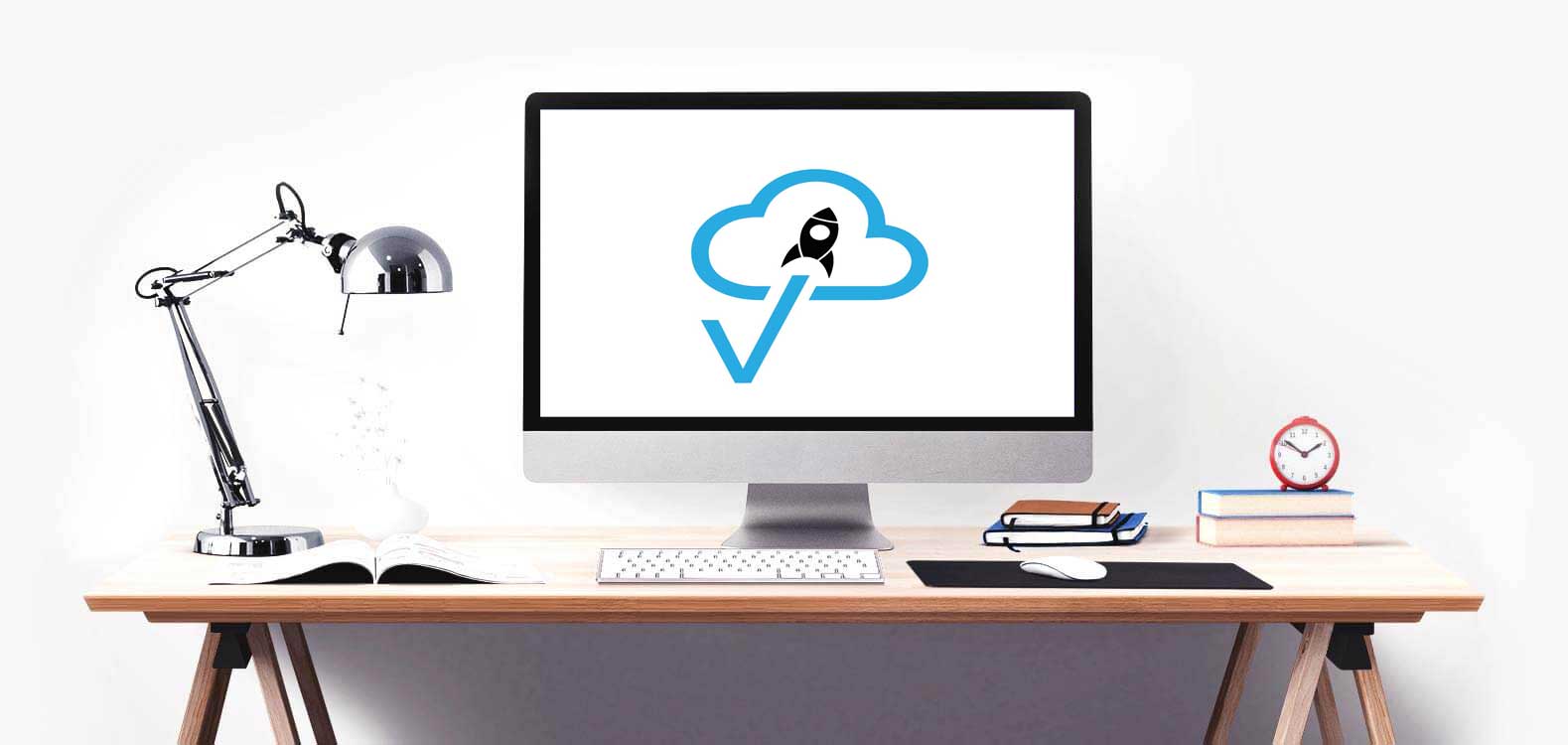 See Our Top Notch Services
Design, Development, Management or SEO we can do it all
Our Work
A few bits and pieces that we have been working on recently..
Admin
2019-04-02T23:00:46+00:00
Portfolio website for Mango Video Productions built in Silverstripe.
Admin
2019-03-25T03:07:47+00:00
Single page website built in Silverstripe 4 with Intercom integration
Admin
2019-03-25T02:19:45+00:00
Multipage website for a new indoor playland in Porirua.
Admin
2019-03-25T03:03:49+00:00
Ecommerce site built with Wordpress with Woocommerce integration.
What Our Clients Say
The Elevated team was super easy to work with, with a large expansion we needed a whole new website and they delivered on time and well within budget!
This is the third version of our web store and by far the cleanest and easiest to navigate. As a small business we needed a cost effective way to get the website rebranded and rebuilt – the Elevated team delivered!!
Start Your Free Consultation
It's as easy as filling out a contact form and pressing a button!